Join us to ensure your organization is prepared to empower knowledge workers and compete on knowledge, not just now but in the years to come.
We are approaching a transformation in terms of how we live and work. From Big Data to smart machines, the latest technology tsunami has major implications for knowledge workers and the KM programs that support them. APQC's 2017 KM Conference is a chance to explore these changes and how they will affect enterprise knowledge strategies, assets, and processes. This isn't just about cool new tools, but the big-picture trends that will transform how people interact and work gets done.
Keynote Speakers
Carla O'Dell

APQC CEO and Author

Cal Newport

Computer Scientist
and Author

Louis Richardson

Chief Storyteller
IBM Watson Work & IBM Watson Talent
New Location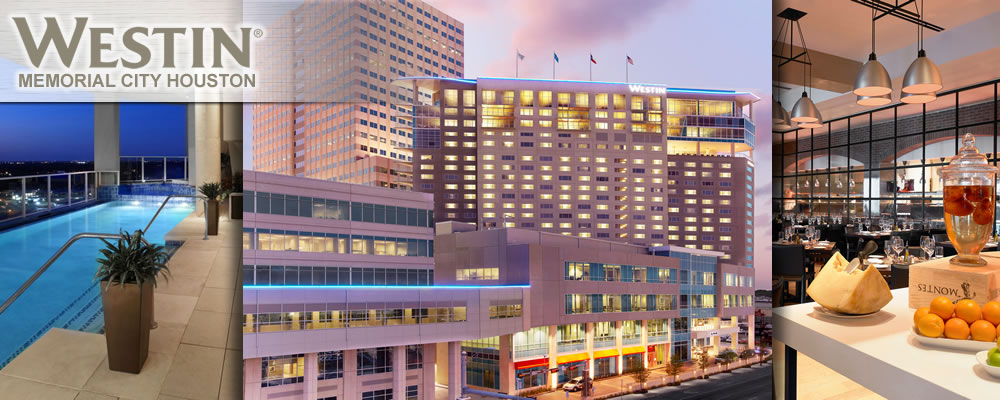 The conference and pre-conference workshops will be held April 24-28 at The Westin Hotel Memorial City in Houston, TX. Visit www.apqc.org/kmconf17/logistics for online hotel reservations and more information.
---
Conference Steering Committee
Special thanks to the following committee members responsible for helping drive this year's conference agenda.
Robert Armacost
Engagement Director
Iknow

Cynthia Barlow
General Manager - Strategic Planning & Quality Services
NextEra Energy

Lynda Braksiek
Change Management Consultant
Rockwell Collins

Darrin Brogan
Director, Knowledge Management
The Chartis Group

Kim Glover
Global Manager of KM
FMC Technologies, Inc.

Marty Lipa
Executive Director, Knowledge Management
Merck

Jill Perkins
Manager
Deloitte & Touche Tohmatsu Limited

Michael Regan
Director of KM
Milliman

Danielle Spudich
Sr. Content Specialist
Liberty Mutual Insurance
---
About this Conference
APQC's Annual Knowledge Management Conference is the place to be for networking and sharing innovative ideas with the best and brightest minds in KM. Learn how to leverage your largest asset - knowledge - directly from the people who pioneered it as a business practice.
The conference is a 5-day event packed with pre-conference workshops, keynote and breakout presentations, and working sessions that provide you the tools you need to advance KM initiatives at your organization. As the longest running knowledge management conference, we understand that attendees need LESS theory and MORE strategy and execution. We are dedicated to helping you deliver results through rich session topics and dynamic networking.
---
What past attendees have said
"This is THE source for KM professionals, education, and best practices. You come to the APQC conference to learn more about the discipline, not just tools. All the keynotes were engaging, thought-provoking, while also immediately useful in their content. The conference brochures, printouts, communication prior to the event and availability of an app are wonderful. Additionally, having so many APQC staff present and clearly identified is a wonderful "help" to conference attendees with questions etc." – Melissa Dahm, Rockwell Collins
"The supportive nature of everyone participating helps us share our common journeys. The staff did an excellent job at creating and managing this event. It was done so well, down to the details. Well done!" - Lynnette Gulley, FMC Technologies, Inc.
"This was a great opportunity to network with individuals from other organizations. Good mix of companies and industries. The keynotes were excellent and provided lots of value. APQC did a very nice job of balancing full group activities with breakout sessions." – Darrin Brogan, The Chartis Group
"Learning from both APQC experts and industry practitioners was exceptional; the combination adds credibility." – Ed McKinley, Flint Hills Resources
"What I liked best about this conference were the networking opportunities and getting to meet with people that are going through the same struggles that I'm going through in my company." – Ryan Retmier, RGP
"I appreciate how the APQC conference's networking opportunities provided an excellent opportunity to meet industry professionals and discuss the existing challenges and successes within the KM community." – Wale Junaid, Allstate
"The pre-conference workshops were very informative and useful. The conference sessions were applicable and varied. I appreciated that the conference demonstrates the value of APQC membership, without a heavy vendor/sales component." – Kelly Knight, CSAA Insurance Group
"The Brain guy was great!" – Mina Wilson, Sutter Health
"Excellent choice of topics and speakers. I particular liked the keynotes. As a new KM director in an immature organization, I am leaving with many useful and profound takeaways." – Martha Espeset, DEKRA Insight