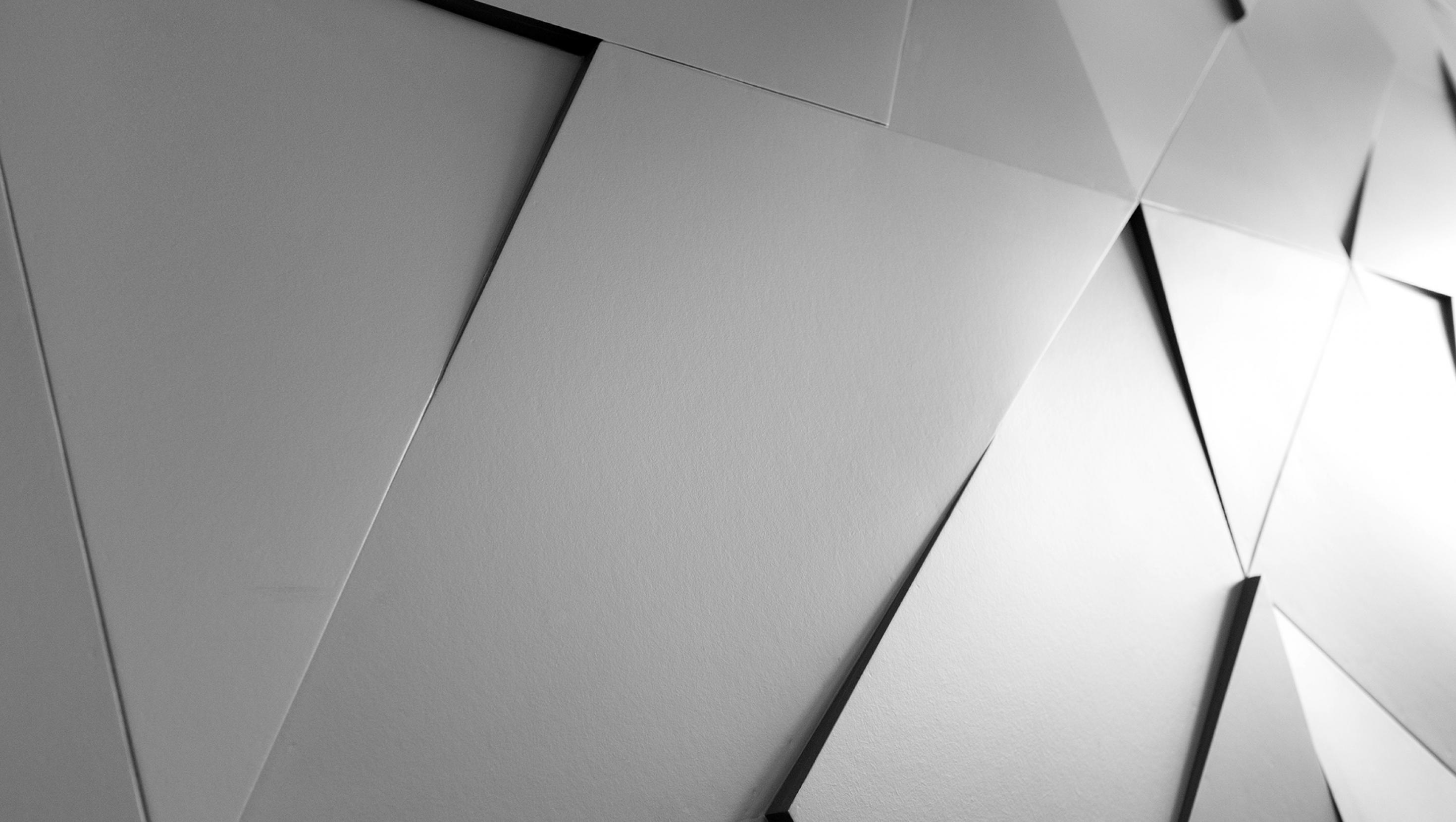 Home
Resource Library
APQC's Resource Library is your source for timely and topical information to help you meet your most complex business process and knowledge management challenges. Explore our ever-growing collection of more than 5000 research-based best practices, benchmarks and metrics, case studies, and other valuable APQC content. 
Developing an enterprise-wide process model is a daunting task, particularly for large, complex organizations. This article offers four best practices to guide your efforts…

This collection provides "how to" guidance and best practices for the top applications of APQC's Process Classification Framework (PCF)®. 

Legacy and traditional role and compliance solutions have failed in effectively associating  risk to business roles and functional roles. Solutions that traditionally define…

The Financial Accounting Standards Board (FASB) and the International Accounting Standards Board (IASB) have issued their converged standard on revenue recognition. As…

More than half of CEOs responding to a PWC 2016 CEO survey believe their organizations are now facing more threats and opportunities than three years ago (thanks to…

Organizational agility is the ability to quickly identify and execute initiatives to respond to opportunities and risks that align with overall strategy. Organizations have…

Strategic responsiveness is one component of organizational agility. It involves identifying opportunities and threats, assessing their value to an organization, and…

Organizational flexibility is the ability to shift execution to a new initiative rapidly. It and strategic responsiveness comprise the two components of organizational…

Organizations must keep pace with the opportunities and threats created by growing customer demands and disruptive changes. This means that organizations need organizational…

A collection of APQC's best practice reports on strategic planning and related topics.