Leveraging Supplier Relationships to Drive Resilience
---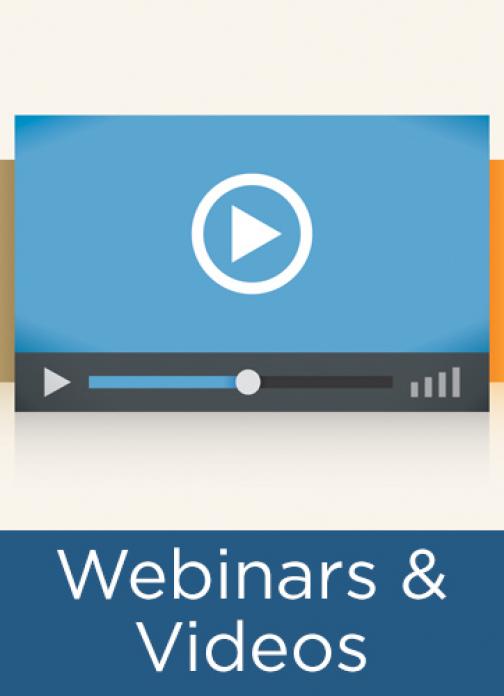 Almost 8 out of 10 organizations APQC recently surveyed said that sourcing and procurement is a strategic priority for 2021. Within that, the number one focus area they want to target is supplier relationship management.  
 
More than a year after the COVID-19 pandemic began, many supply chains have still not fully recovered. And in many cases contracts with key suppliers are coming up for renewal. In this webinar, experts Kate Vitasek (University of Tennessee) and Bonnie Keith (Forefront Group) discuss with APQC's Marisa Brown how stronger relationships with suppliers can enable your organization to respond better in the face of disruption and drive innovation.  
Key points include: 
Discussion of the sourcing business model continuum 

Real-world examples of organizational success (and failure) with key suppliers

Guidance how to build, strengthen, and structure supplier relationships that allow for flexibility and collaboration
This is the recorded webinar; click here to access a summary.
 
---