Applying a Process Framework: Performance Improvement
---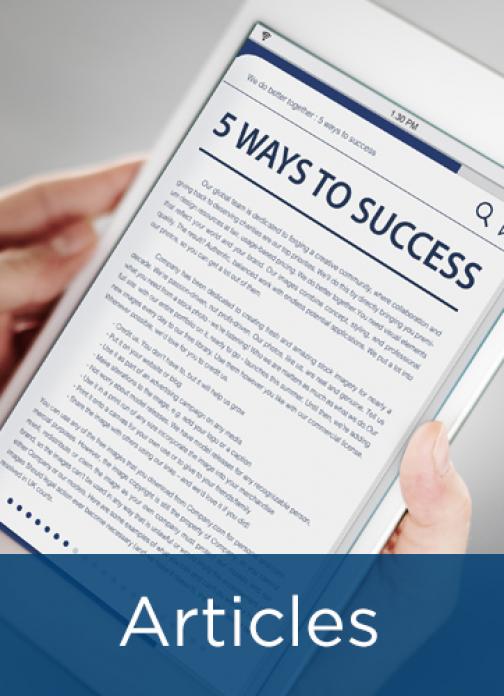 The goal of process management is to improve performance. Whether an organization wants to retain customers, improve cycle times, boost employee satisfaction, build more efficient processes, or any other goal, organizations engage in process management to improve something. But without a structured approach to improvement that includes foundational elements like measures of success and benchmarking, organizations risk making fragmented or random acts of improvement that may look good initially but are often unsustainable and even damaging to upstream and downstream processes. 
This article reviews leading practices for leveraging APQC's Process Classification Framework® (PCF) (or other process frameworks) for performance improvement, including:
making the leap from process standardization to improvement, 
objectively measuring the success of improvements, 
effective approaches for prioritizing improvement opportunities, and
how to manage process variations within a framework.

 


 
---