4 Reasons Business Mentoring Matters
Regardless of what business purpose an organization pursues through mentoring, it must evaluate its program in order to determine whether it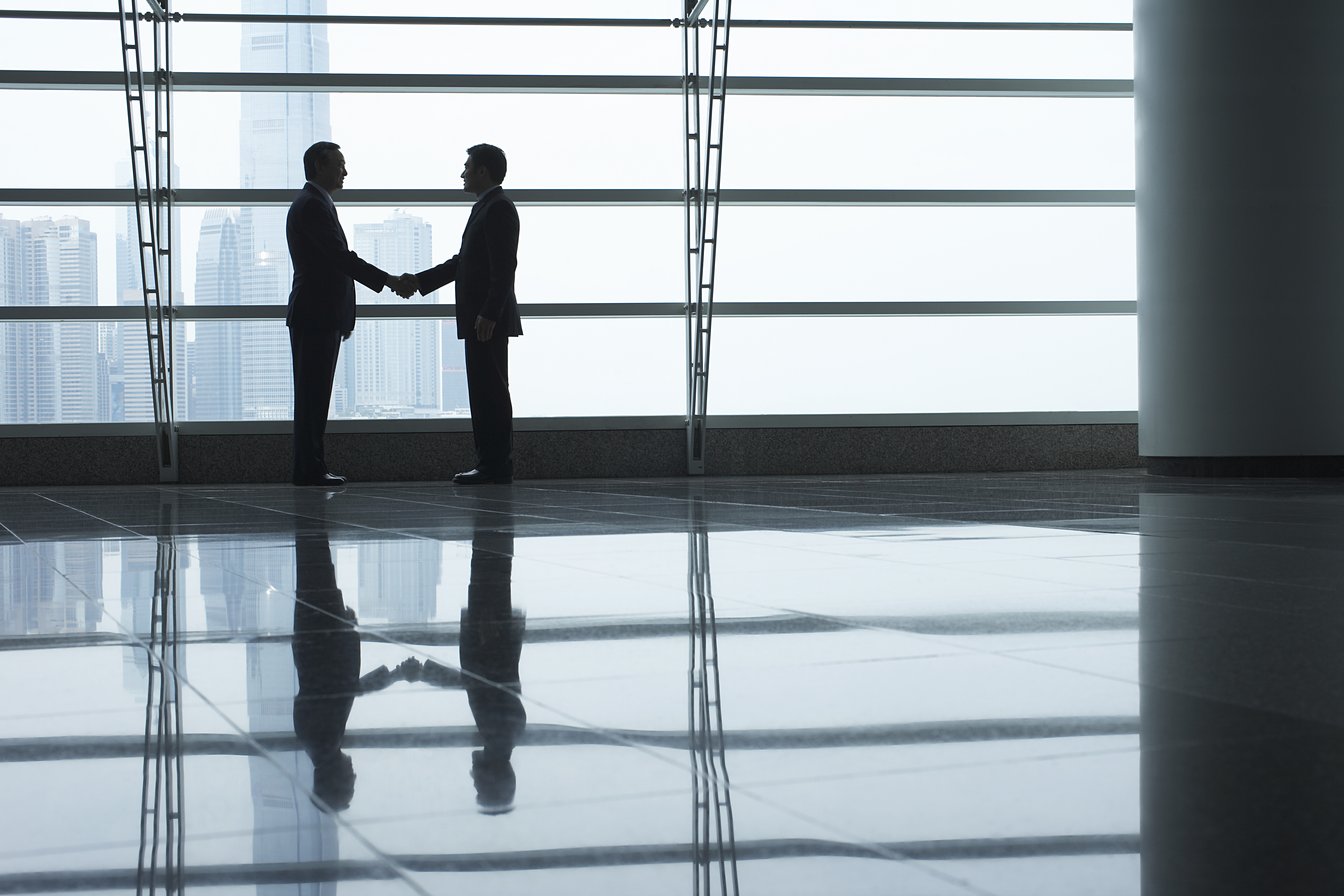 is achieving its goals.
APQC's Workplace Mentoring best practices report,* which highlights mentoring program best practices from seven organizations, shows that, in addition to measuring participation in and satisfaction with mentoring processes, organizations need some way to show that time devoted to mentoring is yielding meaningful results.
In analyzing seven featured mentoring programs, APQC identified four primary business purposes for mentoring:
1. the transfer of discipline- or job-specific knowledge;
2. career pathing and counseling;
3. the development of business acumen and soft skills; and
4. the dissemination of "insider knowledge" about an organization's structure, norms, culture, and professional networks.
The expected value of mentoring varies depending on the business purpose driving the specific program. For mentoring that focuses on the transfer of discipline knowledge, for example, outcome measures typically center on the specific skills and competencies that mentees develop. Some of the featured organizations explicitly track the learning that occurs over the course of mentorships, whereas others look at mentoring as one of many contributors to overall improvements in employee development and performance.
For mentoring programs focused on career counseling, soft skills development, and the dissemination of insider knowledge, direct outcome measures can be difficult to achieve. In some cases, the organizations survey participants to track mentoring's impact on employee satisfaction, career confidence, and other subjective goals. However, when an organization pursues mentoring as a way to improve how employees feel about their jobs and the quality of their interactions, it may need to fall back on anecdotal evidence and success stories to help convey value.
See the full results of this research in the Workplace Mentoring for Technical and Nontechnical Audiences Collection.*
*Please note that some pieces are available to nonmembers of APQC, while some are only available to members. APQC membership gives you access to so much more. See if your organization is a member and register today!
Follow me on Twitter @KFHayman_APQC or find me on LinkedIn.