Recently I attended my first CSCMP conference, which was in Atlanta Georgia this year. It was a great event, I had virtually no expectations walking in and I was pleasantly surprised. First, it was much larger than I anticipated. I walked in to the large convention center Sunday night for what I thought was a small pre-conference social and a chance to meet a few people, but in reality the conference was 100% up and running. There were around 75 vendors booths, food, drinks, a live band, and probably a thousand or more people throughout the night. It was an opportunity to see vendors in the supply chain field and meet a few people. The event started with bang, I even felt a little underprepared for the enormity of the event.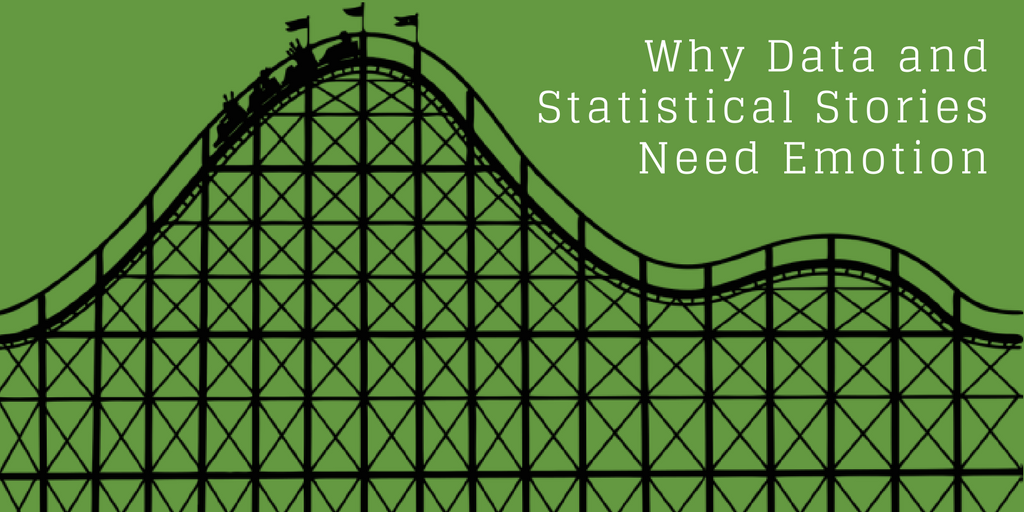 Monday is when everything really kicked off. The opening mega session had Matthew Luhn as the keynote speaker. He spoke about how to tell a story and his credentials were quite impressive. He was formerly a writer for The Simpsons and currently worked at Pixar, working on huge movies such as Toy Story, Monsters Inc., Finding Nemo, Cars, Ratatouille, UP, and more. He spoke about how story telling can be the biggest part of getting your message out. It is easy to give statistics to back up your points, but when you can get your audience to see, hear, and feel your story you are much more likely to engage and convince them of the overall message, storytelling is much more than words on a page. He talked about how many of Pixar's movies repeatedly give the audience highs and lows to make them feel good and bad, good and bad for the characters, for example just think about how many times Woody gets excited and let down just trying to make Andy happy. It's definitely an emotional roller coaster, but ultimately these ups and downs gets people immersed in the entire experience and engaged consumers are happy consumers.
I learned the importance of writing content that keeps the audience engaged. So remember to take a step back, and consider the journey through your work. Statistics, findings, and insights don't mean much if there isn't a story to tell.
 The first day and half of CSCMP was off to a great start, and I was excited to hear from a long list of other speakers, even if the convention center food was served lukewarm.
For more information on CSCMP visit their website at http://cscmp.org/