As noted earlier this year, a key theme for process and performance management professionals is the need to re-evaluate our old and adopt new capabilities to stay relevant in today's business environment. Previously we had discussed the growing need to elevate customer focus and key methodologies (e.g., customer journey maps and design thinking) teams can use to achieve customer centricity.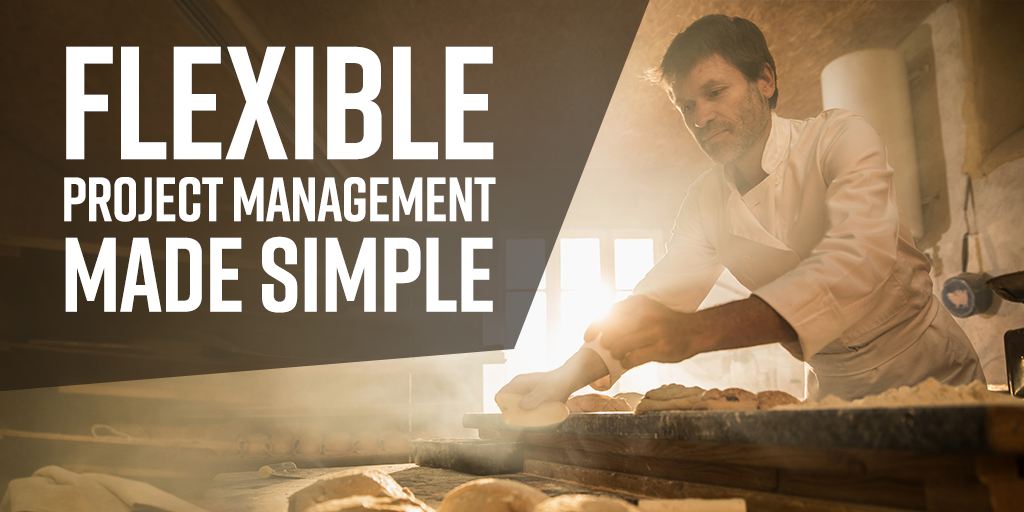 However, customer or human centric design is only one of the themes driving process and performance managements need for change, the pace of change is another. It's argued that traditional methodologies are too slow or cumbersome to keep up with the need for agility. Namely the necessary cycle of rapid experimentation and problem-solving organizations need for flexibility.
Furthermore, according to McKinsey's global survey on organizational agility, organizations feel that, "Business environments are increasingly complex and volatile, with two-thirds of respondents saying their sectors are characterized by rapid change." The same survey also indicates organizations need to improve agility at all levels. "On average, they believe 68 percent of their companies' employees should be working in agile ways, compared with the 44 percent of employees who currently do." In previous APQC research on organizational agility, we also found that 87 percent of organizations feel that organizational agility is important to their viability.
Hence not only is the pace of change impacting how we do business, our ability to stay flexible and rapidly experiment to take advantage of opportunities—be they gaps in product and service offerings or productivity improvements—creates a competitive advantage.   
What Do We Need to Keep Up the Pace?
Often the answer is simpler than you expect. One-way organizations create an agile work environment is through the adoption of flexible project management practices. This includes adopting Agile or Scaled Agile Frameworks (SAFe) to improve cycle time and include customer/end-user perspectives in process management efforts.
Agile project management and related project management methodologies help organizations stay flexible and speedy, because they stress:
Individuals and interactions over processes and tools—relies on self-organized, motivated, cross-functional teams.
Working prototypes over comprehensive documentation—requires having something tangible at the end of each iteration of development. Working software, prototypes, or demos are more effective when interacting with clients than a summary document or PowerPoint presentation.
Customer collaboration over contract negotiation—focuses on understanding and responding to client needs rather than upfront planning. In many cases, customer requirements cannot be gathered at the beginning of the project. Customers might not know what their requirements are, or their needs change as more information becomes available during development.
Responding to change over following a plan—the idea here is to keep development fluid, enable quick responses to inputs and leverage a continuous improvement mindset. Agile removes the onus of intensive upfront planning and provides the flexibility to meet changing needs and project refinement by using short iterative phases and tangible results to clients can interact with and react to.
Next Steps—Help Guide Our Research
APQC is conducting research around project management and the need for flexible approaches to understand the prevalence of their use, how they address organizations' needs, and key project management challenges. Please take five minutes to share your thoughts and experience. All surveys must be completed by Friday, July 13th
For more process and performance management research and insights, follow me on twitter at @hlykehogland or connect with me on LinkedIn.