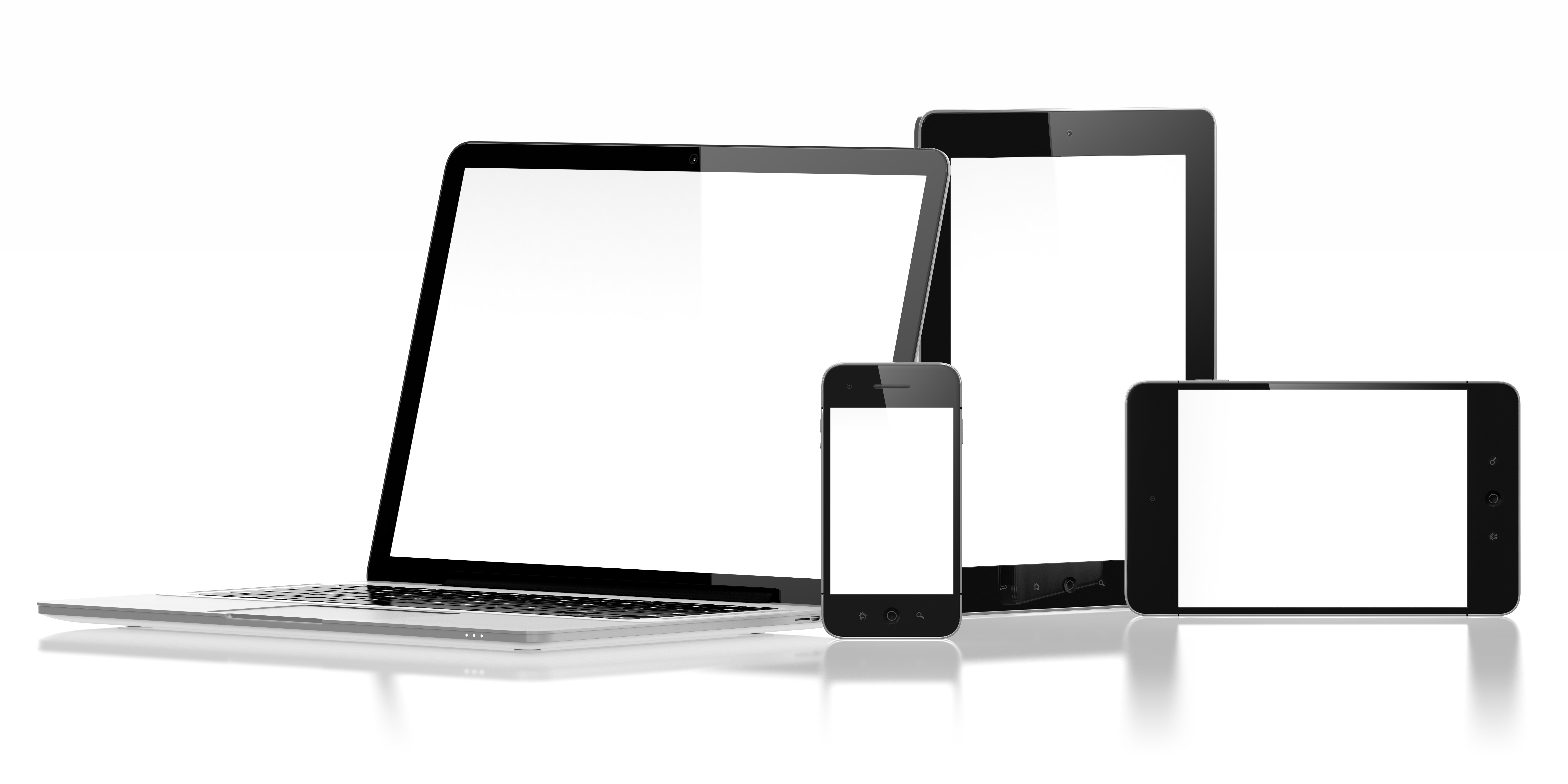 You can tell a lot about how digital your life has become simply by examining the thirty minutes before and after you sleep each night. When I woke up this morning, the first thing I did was swipe the screen of my [digital] phone to turn off my [digital] alarm clock, which was blaring Your Love is My Drug by Kesha. Two taps later, I was looking at my customized [digital] bulletin board—Twitter—which featured a link to a new post in my favorite [digital] publication: www.keshadaily.com. All of this took place before I got up and adjusted my home's [digital] thermostat, stepped on my [digital] scale, and brushed my teeth using [digital] toothpaste (patent pending).
In many ways, my routine is completely distinct from what it was two decades ago—just look at how many times I used the word "digital" in my description of it! But, interestingly, if you remove all instances of the D-word from that paragraph, it A) still mostly makes sense today and B) might even have made sense to someone 20 or even 80 years ago.
While acquiring a smartphone with access to social media and the ability to remotely control my home's temperature is something I scarcely could have imagined back in the 90s, it actually hasn't changed my morning routine very much. Why? Because my basic morning needs haven't really changed. I still need to wake up, eat something, etc. In this way, digitalization isn't such a huge shift from our analog past, because the underlying needs change much more gradually than the means by which we address them.
Take a look a look at your organization's business processes and see if my words ring true. You'll probably notice that the core processes probably haven't changed all that much over the years.
Either way, let us know!
Take our short Digital Transformation Survey and tell us how going digital has (or hasn't) changed your organization.
Follow me on Twitter @MSIMS_APQC or find me on LinkedIn.