Sales and Marketing Key Benchmarks
---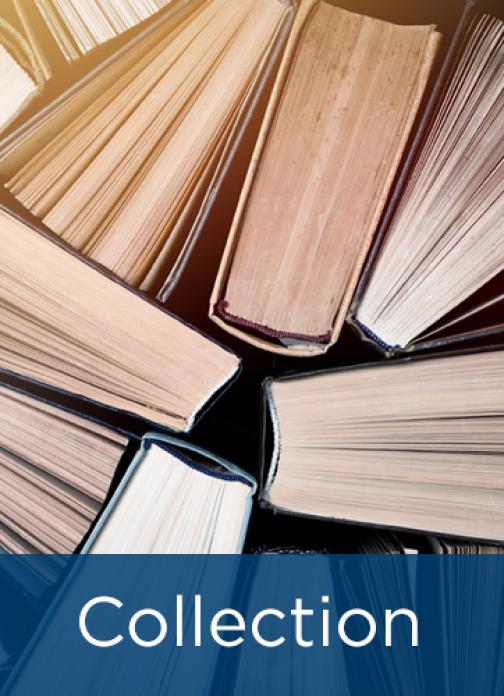 Prepared using APQC's Open Standards Benchmarking® data in Sales and Marketing, this collection highlights sales and marketing key performance indicator (KPI) benchmarks for organizations across industries. It also looks at additional correlation analysis on the drivers, restraints, and benefits of key sales and marketing areas; such as qualifying leads, Net Promoter Score, and brand awareness.
Metrics provided include return on investment in marketing campaigns, customer satisfaction and brand awareness, sales and marketing FTEs, marketing spend, and more.
You may access key sales and order management benchmarks here.
---