Order-to-Cash: Managing for Success in Disruptive Times - Revenue Comparison
---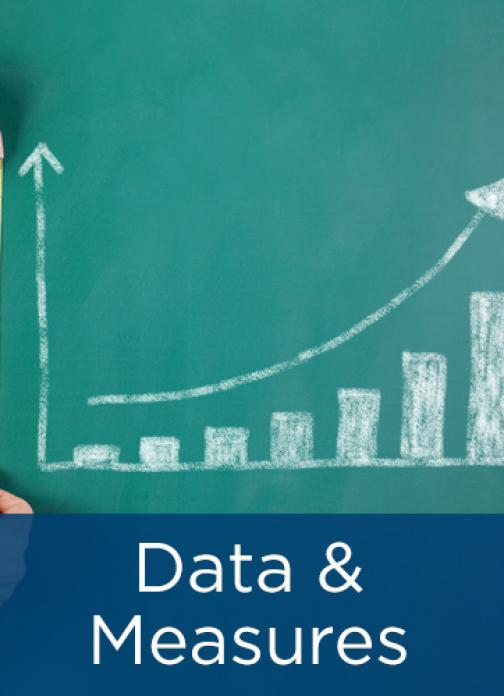 Organizations need strong foundational processes in place to help them persevere in times of disruption and rapid change. Today, customers have higher expectations of speed and transparency in their business transactions, similar to their day-to-day personal consumer transactions.
APQC and DSCI conducted this survey in the fall of 2021 to learn how organizations are handling the order-to-cash (O2C) process in terms of governing, measuring, automating, and improving it as an end-to-end process.
This research collected data from a global cross-industry audience, primarily business-to-business organizations, on current practices and performance measures.
This report compares organizations based on size in terms of revenue.
Click here for the cross-industry report.
---