Number of FTEs that Perform the Order-to-Cash Process per $1 Billion Revenue
---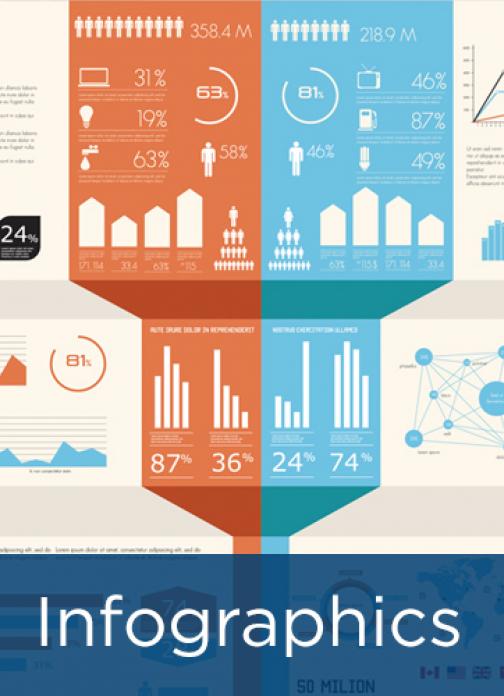 Order-to-cash (O2C) is an end-to-end process that encompasses all the steps that a company carries out from the time it receives an order to the point at which it receives full payment for the order. It includes managing sales orders, processing customer credit, delivering products/services to customers, invoicing customers, and processing payments and collections.
This infographic discussed the metric Number of FTEs that perform the Order-to-Cash process per $1 billion revenue from APQC's Open Standards Benchmarking research and provides four strategies that leading companies pursue to make the O2C process more efficient and effective across the value chain.
Click here to read the associated article.
---