Streamlining Order Management with Automated Solutions
---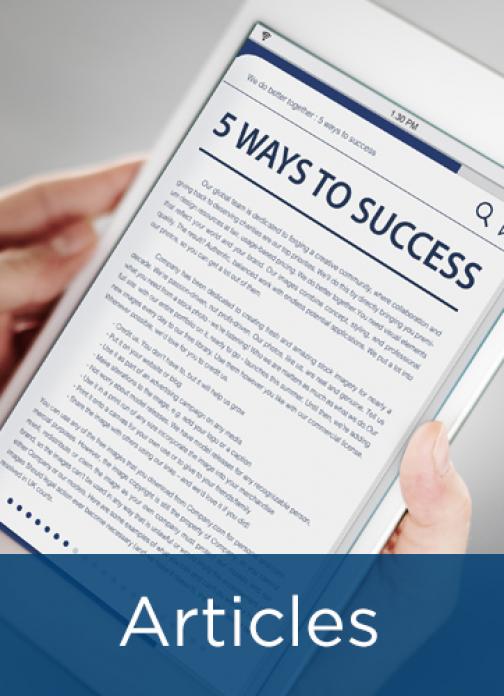 In recent years, supply chain organizations have faced a shifting landscape that includes demand uncertainty, increasingly complex data management needs, and evolving expectations from employees, customers, and suppliers. Many firms are turning to digital order management to address these challenges. When properly implemented, digital order management solutions with embedded AI and automation technology can help organizations by bridging gaps in communication, processes, and data management across an enterprise.
In September 2022, Marisa Brown (Senior Principal Research Lead, APQC) hosted Graham Smith (Business Development, Esker) for a webinar discussing how supply chain organizations can use automated digital order management solutions to streamline their order management processes.
This is a summary of the webinar. Click to view the webinar recording or a copy of the presentation slides.
---