How to Use RPA & AI to Hyper-automate Your Processes: Drive Productivity Up and Costs Down
---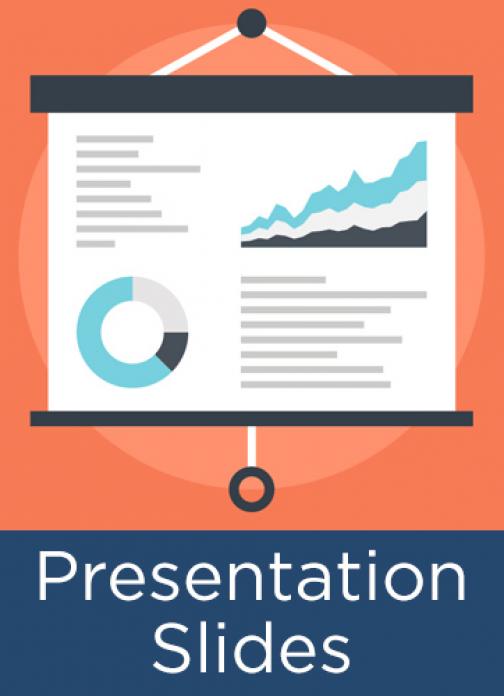 Businesses of today want to leverage automation, whether in its most minimal form or in its entirety. Robotic process automation (RPA) is that quiet murmur that has now become a scream. With RPA, organizations can leverage quick-to-deploy, cost-efficient tools to infuse efficiency and intelligence to their processes with significant impact to their profits and revenue. During this session, Slalom Consulting's Carla Zilka and Smita Baradia share a RPA success story from their client, a large global company.
Topics include: 
what RPA and hyper automation is; 
how companies use RPA to create process efficiency, build workforce capacity, and gain productivity; and 
participate in a "Rapid Solution Exercise," a simulation that uses participants' real-world processes to understand how to identify good candidates for RPA.
This is a copy of the presentation slides; click here for the recording or here for an overview of the session.
---