Change Management Toolkit
---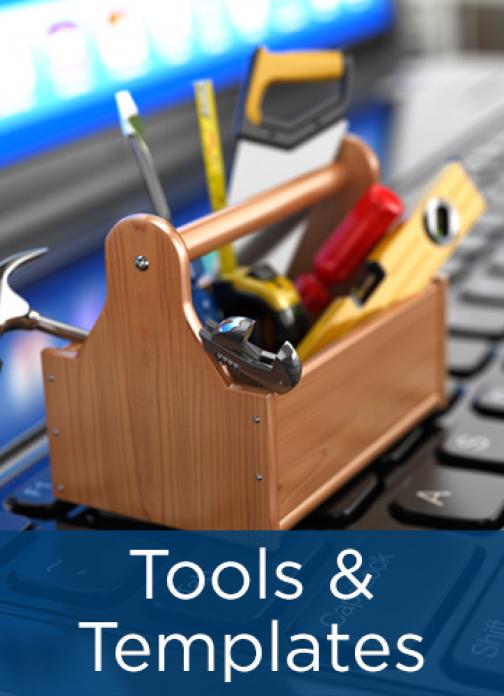 Organizations need change management to successfully transition employees to new ways of working. Change management is the act of proactively managing change and minimizing resistance through structured processes, approaches, tactics, and engagement techniques.
However, as you may have heard before, change is hard. And while organizations have made strides in committing resources and planning for change, they continue to struggle with managing the process of change.
This toolkit will explore each of the seven components of the change management process and explore best practices, considerations for executing the process steps, and available tools.
---