Transformation from Within: Our OpEx Journey
---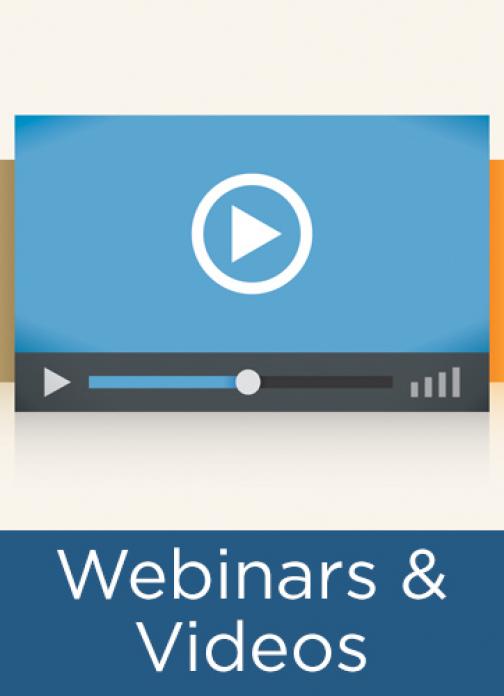 Capital Group ranks among the world's oldest and largest investment management organizations. Over the last five years, it evolved its transformation practices from a single process improvement capability to a strategic initiatives program that positions operations for scalable growth. 
In this session, Jill Merchant and Jean Suh discuss the evolution of Capital Group's process journey, the drivers behind key decision points along the way, their framework for operating, and what they've learned (the good, the bad and the ugly). They will share how they "challenged the as-is" by stepping back, reflecting on their challenges, and—through careful study and lots of business case building—reintroduced improvement to their organization under a new name.
Download this session to learn how to:
foster an operational excellence from the top-down and bottom-up and 
develop a sound deployment strategy for business process management (BPM).
This is a recording of the session; click here for a copy of the presentation slides or here for an overview of the session.
---