Process Toolkit to Challenge the As-Is
---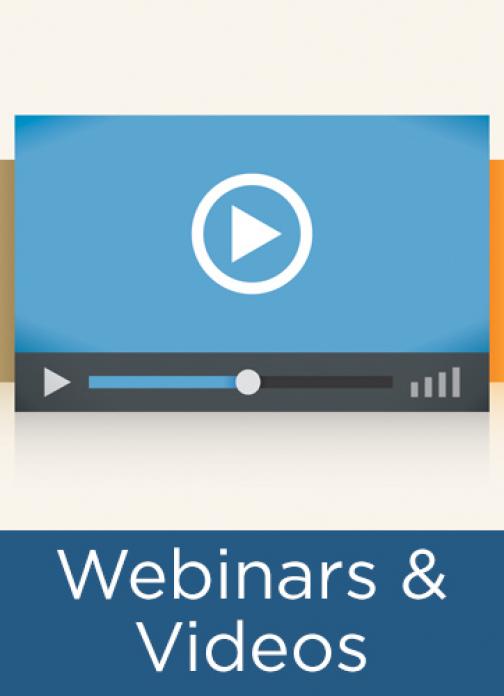 In order to engage the business and apply process practices that make a difference, we often must challenge the way people think about the way they execute work. To accomplish this, every process person has a toolkit that includes an array of methodologies, technologies, and techniques.
During this forum, our panel of business process experts—APQC's Jeff Varney, along with PPM practitioners Diego Alvarado (CMI), Leslie Nelson (Cargill), and Margo Rose (Federal Home Loan Bank of San Francisco)—share their favorite tool from their toolkits to break down barriers and enable the business to succeed. Participants used real-time Q&A to help guide the conversation alongside the panelists.
This is a recording of the session; click here for a copy of the presentation slides or here for an overview of the session.
---