Order-to-Cash: Performance Drivers for Success
---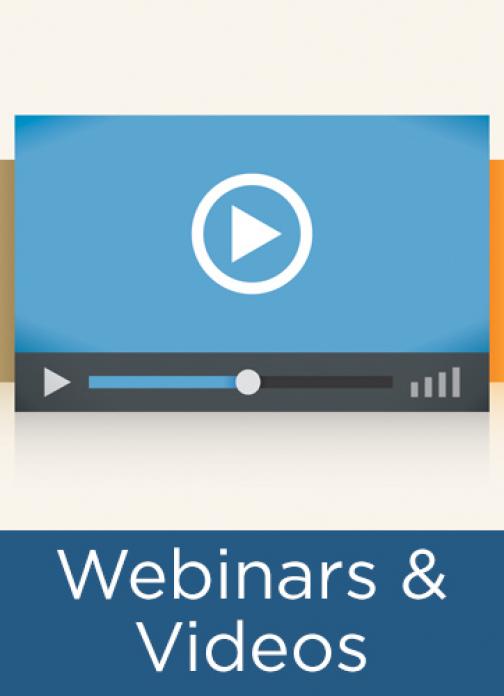 In this recorded webinar, APQC's Marisa Brown and DSCI's Kathy Colucci cover why organizations need strong foundational processes in times of disruption and rapid change. The global pandemic has fundamentally changed how organizations manage for success. In addition, there is increasing pressure from customers for greater speed and transparency about their orders.
The order-to-cash (O2C) end-to-end process is a primary touchpoint for customers and impacts many internal functions including supply chain and finance.
To learn how organizations are managing and improving O2C against the backdrop of multiple disruptions, APQC and the Digital Supply Chain Institute (DSCI) have conducted a joint research project.
Highlights the research finding, focusing on the performance drivers uncovered related to:
Order-to-Cash Process Governance
Master Data Management
O2C Process Standardization
Order-to-Cash Automation
Order Visibility
This is a recording of the webinar; click here for a copy of the presentation slides.
---