How to Overcome Barriers to Managing Process Knowledge
---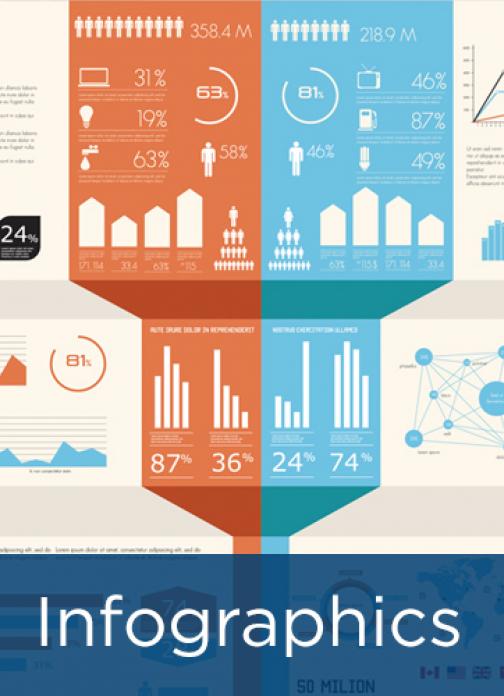 Effective organizations require standardized, well-documented, and optimized business processes and knowledge management. However, process and KM teams often operate independently, creating "improvement silos."
In early 2023, APQC researched aligning process and knowledge management to enhance performance, mitigate risks, and improve employee engagement. This infographic presents the main challenges in managing process knowledge, along with practical tips and resources to overcome them effectively.
To access the complete survey summary cross-industry report, click here. For the subset of leading performers comparison, click here.
---