Focus on Order-to-Cash Process Governance
---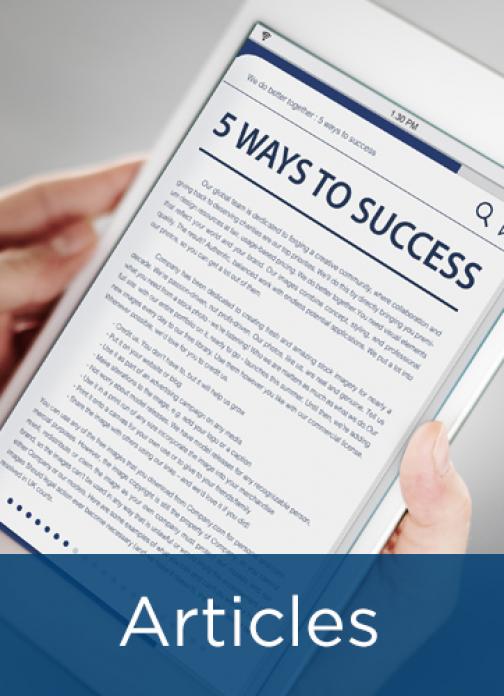 The global pandemic has fundamentally changed how organizations manage for success. In addition, there is increasing pressure from customers for greater speed and transparency about their orders.
The order-to-cash (O2C) end-to-end process is a primary touchpoint for customers and impacts many internal functions including supply chain and finance.
To learn how organizations are managing and improving O2C against the backdrop of multiple disruptions, APQC and the Digital Supply Chain Institute (DSCI) have conducted a joint research project.
This article focuses on process governance as a critical performance driver.
---