Business Process Management Maturity Benchmarks: Insurance Industry
---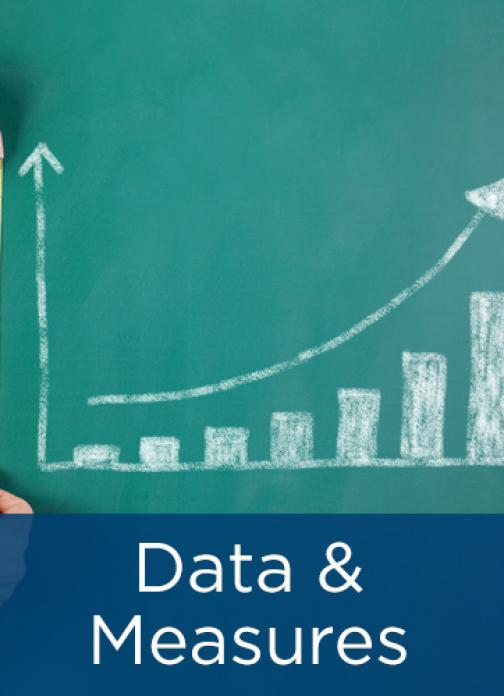 This report is prepared with data from APQC's Business Process Management Maturity Assessment Tool (BPM MAT). The BPM MAT allows Insurance organizations to assess their level of process management maturity. It offers direction about which steps are required to move to the next level.
This report highlights benchmarks for organizations' process management practices and maturity level in:
governance,
measures,
process improvement,
and more.
---