Building Foundations for Process Excellence at Intel
---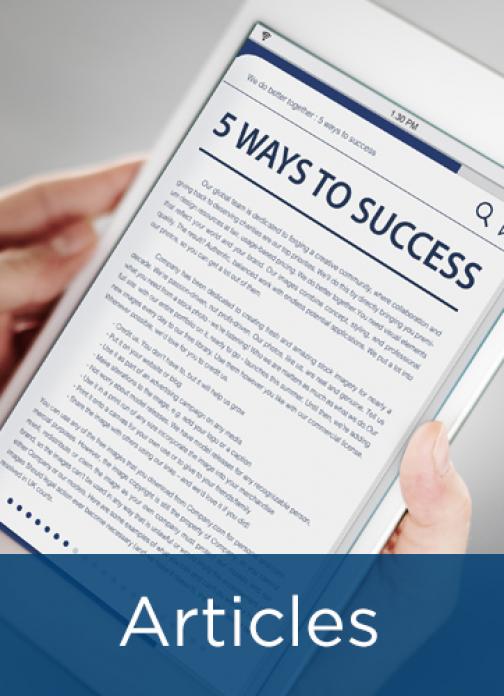 For Alvaro Caamaño (Business Process Architect, Intel), setting up a business process management (BPM) framework is like building a house: Without the right foundations and a strong roof, the entire structure will collapse. At APQC's 2020 Process and Performance Management Online Summit, Caamaño shared:
»    How Intel built a solid BPM structure for finance;
»    how it trained finance professionals for a process mindset; and 
»    the organization's plans to scale this framework across the enterprise. 
Caamaño said that greater standardization, self-service tools, a global system of records, and a self-service training program have all helped to save the organization thousands of hours and work toward a culture of continuous process improvement.  
This is an overview of the session; click here for the recording or here for a copy of the presentation slides.
---