Achieving Benchmarking Excellence at Boeing
---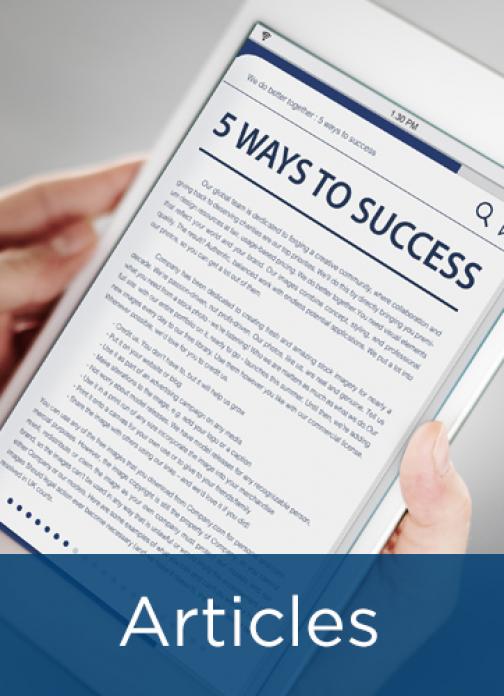 Benchmarking is one of the most effective steps toward process and performance improvement, but can be an incredibly challenging endeavor in an organization as complex as The Boeing Company. In a presentation at APQC's Process and Performance Management Online Summit, panelists from Boeing and Ernst & Young (EY) shared two tales of success: The development of Boeing's benchmarking center of excellence (CoE) and a benchmarking engagement with the organization's Security and Fire Protection (S&FP) business unit.
Boeing and EY shared how they worked together to implement benchmarking at varying scales, think creatively in developing benchmarking frameworks, and increase Boeing's understanding of process and performance.    
This is an overview of the session; click here for the recording or here for a copy of the presentation slides.
---