5 Fan-TACIT Ways to Improve Accessibility of Process Knowledge
---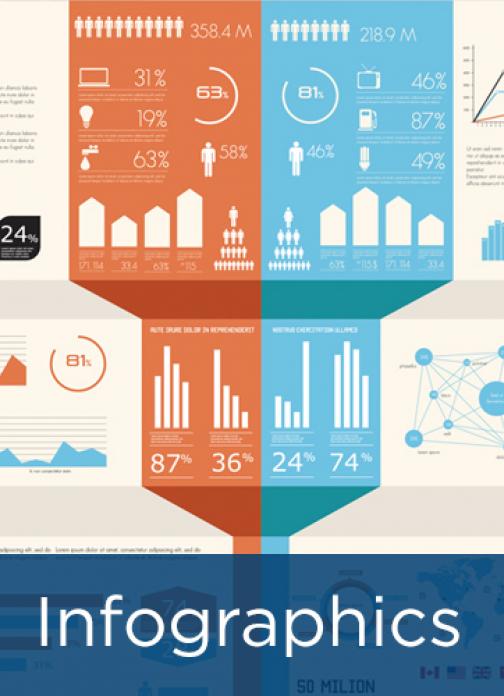 For an organization to operate effectively, it is crucial to have standardized, well-documented, and optimized business processes and knowledge management. Even though process and KM teams typically work together, they often operate independently. 
In early 2023, APQC conducted research on aligning process and knowledge management to enhance performance, mitigate risks, and improve employee engagement. This infographic highlights five methods to enhance the accessibility of tacit process knowledge.
To access the complete survey summary cross-industry report, click here. For the subset of leading performers comparison, click here.
---