TRaVIS - Documentation Management for Small Businesses
---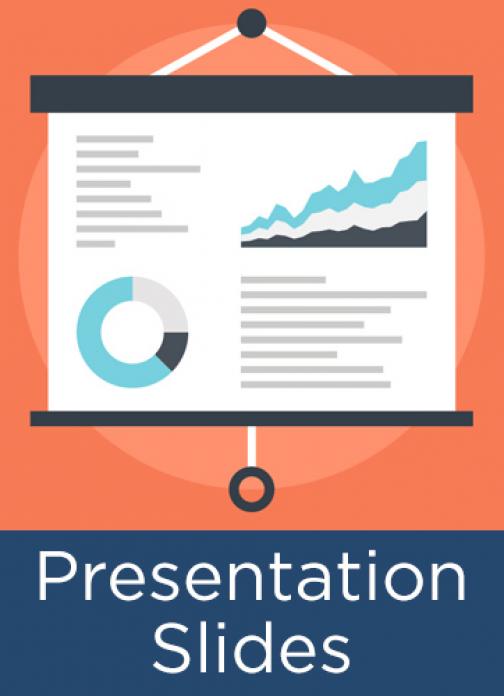 As a startup company, Advanced Industrial Machine Solutions needed to manage its documents but had little time to design a document management system. In this session, Michael Scarchilli shares how he leveraged APQC's Process Classification Framework (PCF)® to develop a cloud-based, low-cost document management solution called TRaVIS (Total Records and Veracious Information System). TRaVIS provides a means to record, file, and access company documents. 
Download this session to learn how to:
leverage the PCF structure for document management, 
create a spreadsheet-based document management system, and 
create a naming convention and an object numbering system to account for any type of document your company needs to manage.
This is a copy of the presentation slides; click here for the recording or here for an overview of the session.
---