Strategic Workforce Planning Survey: Executive Summary
---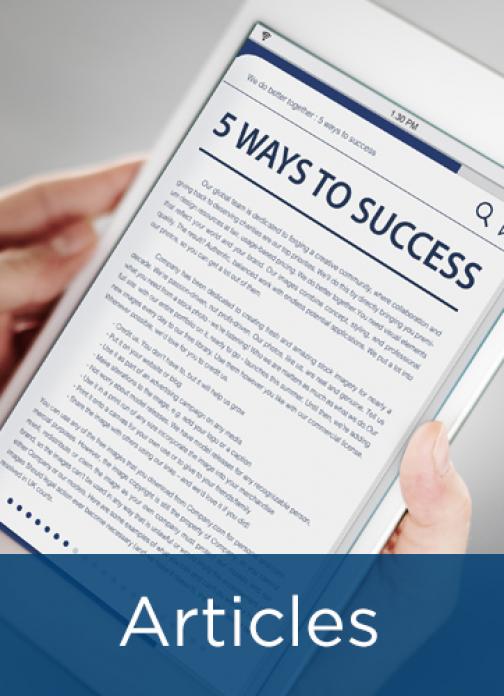 Workforce planning entails identifying the capabilities that an organization needs and making plans for how the organization will obtain them. In the fourth quarter of 2020, APQC conducted a survey on workforce planning.
The survey aimed to understand:
Which workforce planning approaches are in use today
Whether these approaches are meeting business needs
What workforce planning challenges organizations face
This is the executive summary of the survey findings. Click here to see the full survey report. 
---