SIPOC Template for Digital Curation
---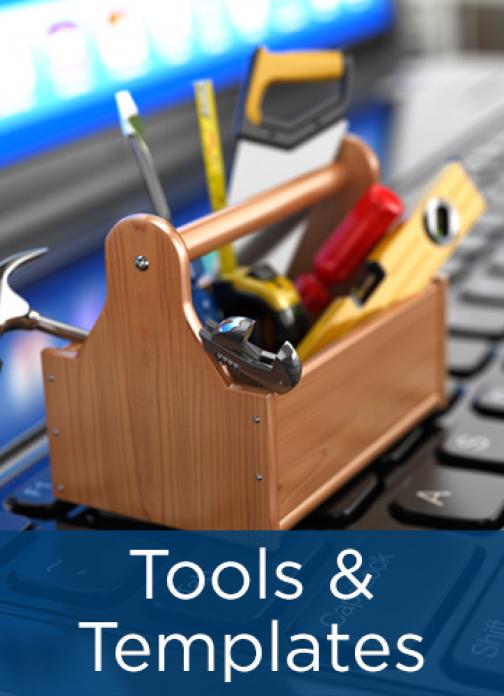 A SIPOC—suppliers, inputs, process, outputs, customers—is an analysis tool that provides a big picture view of the important elements of a process. Organizations Use SIPOCs to:
Provide an "at a glance" overview of a process
Define the start and stop boundaries of a process (and project scope)
Clarify upstream processes and relationships of the suppliers of the inputs to a process
Identify downstream processes and customers (internal and external), and the process outputs they seek
Identify unintended wastes output by the process
This document provides definitions of the elements of a SIPOC, guidance on how to complete each section, and a sample SIPOC completed for the process for curating digital content.
APQC's education group is partnering with the Center for Educational Leadership & Technology (CELT) on a grant from the Bill & Melinda Gates Foundation for a collaborative project using a comprehensive approach for planning your education reforms—Master Planning for Innovation (MPI). This item is a result of past and continuing MPI project work. Find out more about MPI and the partnership.
---