Process Management Roles All Organizations Should Have
---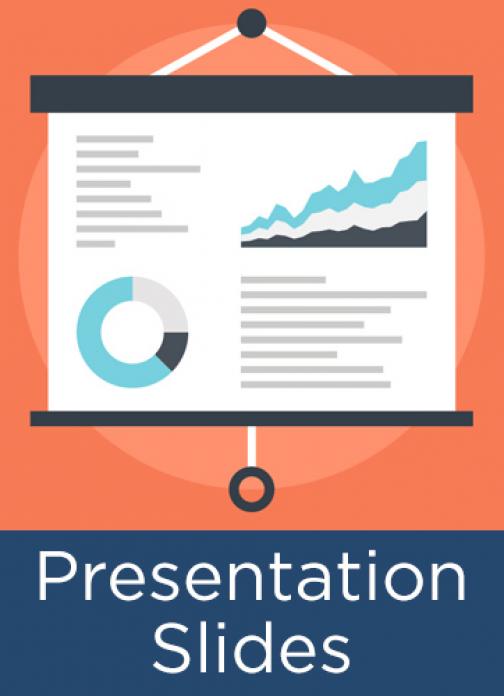 According to APQC's 2023 priorities research, more than one-third of organizations have identified key skillsets individuals should have as a critical component in the process management discipline. Effective process management is built on a foundation of dedicated process roles and responsibilities, both in the business and a dedicated process management function.
In this webinar, APQC's Dewey Dorsett, Matt Zacher and Madison Lundquist discuss key process management roles. They cover:
key process management roles organizations should have;
responsibilities and skillsets associated with each role; and,
how organizations select employees for the roles. 
This is a copy of the presentation slides. Click here to view a copy of the webinar recording.
---