Measuring Customer Service
---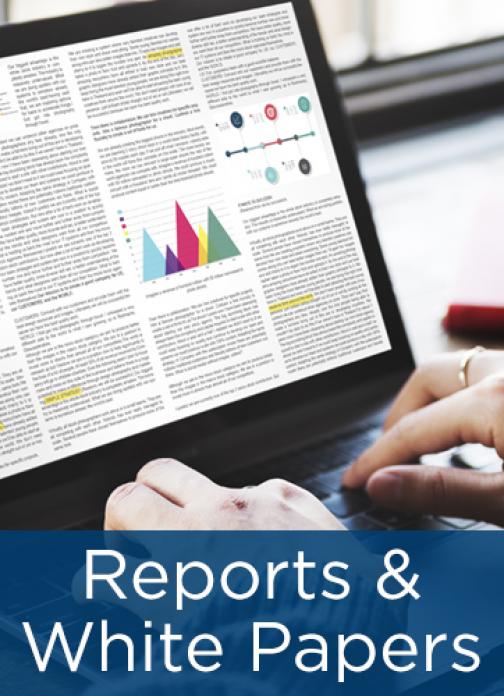 In 2023, APQC conducted research, sponsored by Esker Inc., that took a detailed look at the top KPIs organizations employ to measure customer service and order management. These KPIs were first identified in APQC's 2022 research Optimizing Customer Service, also sponsored by Esker. 
With insights from 200 large organizations, APQC developed a whitepaper, which takes a deeper dive into the top ten KPIs you can use to assess your customer service function, including:
identification of the top ten measures and the current state of performance for each; 
insights from respondents into why each measure is important from three perspectives: the organization, the customer, and the customer service employee; and
additional analysis and key takeaways.
To view an executive summary of the white paper, please click here.
---