Identify Stakeholders and Their Levels of Commitment
---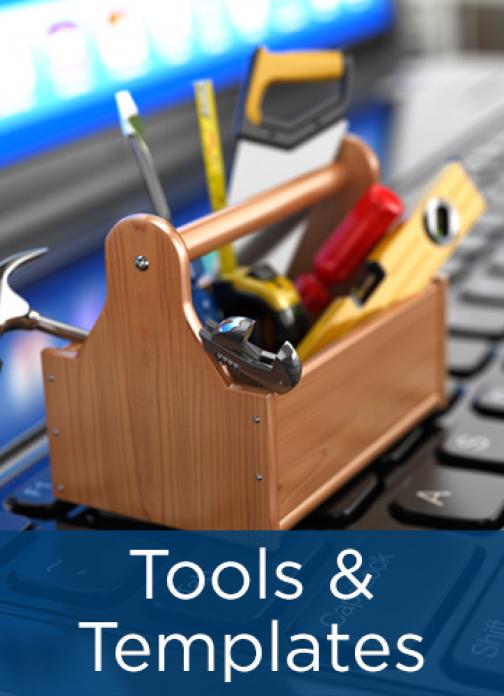 Identifying stakeholders—anyone with an interest or right in an issue, or who can affect or be affected by an action or change—is a must-do for any project or initiative to ensure smooth change management and sustainability. 
This stakeholder analysis helps identify the individuals or groups with an interest in a project that includes a rollout of change that will need the support of those who can make it succeed. It also provides insight into their attitude and level of commitment, useful in prioritizing the level of engagement needed. 
APQC's education group is partnering with the Center for Educational Leadership & Technology (CELT) on a grant from the Bill & Melinda Gates Foundation for a collaborative project using a comprehensive approach for planning your education reforms—Master Planning for Innovation (MPI). This item is a result of past and continuing MPI project work. Find out more about MPI and the partnership.
---