Consider These Metrics for Processes Related to Curating Content for Personalized Learning
---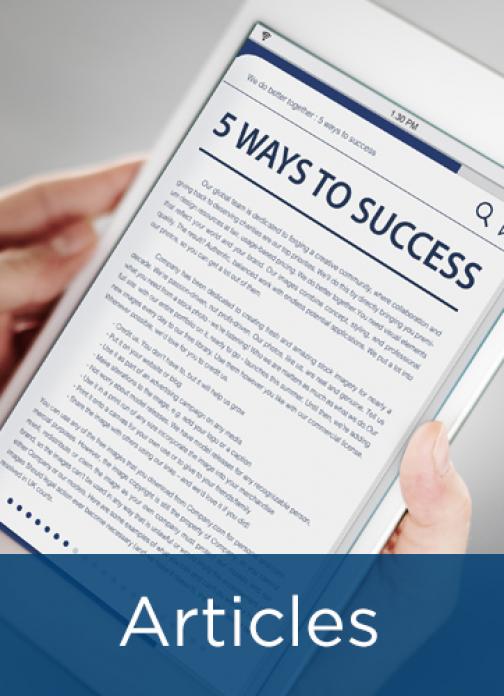 Student achievement is an important outcome of personalized learning (PL); however, a multitude of processes are embedded in PL. How will we know if the work to create a culture and environment, provide resources, design technology architectures, and provide teacher and staff learning opportunities actually accomplish what we intended? 
This document provides suggestions of measures including cost, cycle time, quality, and customer satisfaction, you can use to ensure a successful and sustainable PL effort.
APQC's education group is partnering with the Center for Educational Leadership & Technology (CELT) on a grant from the Bill & Melinda Gates Foundation for a collaborative project using a comprehensive approach for planning your education reforms—Master Planning for Innovation (MPI). This item is a result of past and continuing MPI project work. Find out more about MPI and the partnership.
---