How to Establish a Value Path
---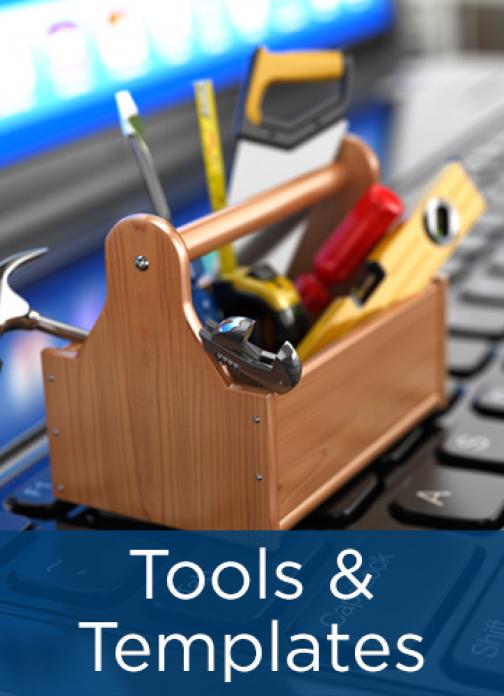 Organizations can leverage numerous approaches from the quality discipline to support their process improvement efforts. For the first step in identifying improvement opportunities that align with organizational goals, APQC recommends using the value path tool. 
This tool links process performance, business outputs, and organizational goals in support of value creation. Simply put, a value path ensures a direct link from an opportunity to a goal. Creating a value path is an opportunity for planners and project teams to stop and ask: Which goals/outputs does the improvement opportunity address? What's the relationship? They can answer these questions by mapping a value chain and ensuring each step has appropriate accompanying measures that align with strategic goals for the organization. 
For more information on how to establish a value path, see the corresponding template.
---