Creating a Continuous Improvement and Process Driven Culture
---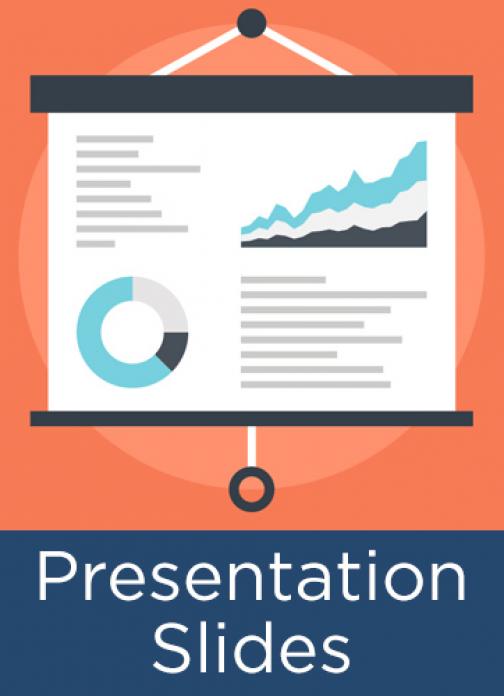 Creating a culture is a complex challenge. CMI's Shared Service Center focused on four key elements—organization, language, technology, and methods—to develop a continuous improvement and process-driven culture that enables standardization and competitiveness.
This presentation shows the cultural elements CMI's Shared Service Center enabled to accomplish this objective, the implementation journey, and how this effort has started to replicate in other business areas. It also highlights results achieved including the development of a standard process bank, a 360-degree process management approach, more than 30 continuous improvement projects, and the rapid adoption of a new PPM tool, Promapp.
Readers will learn:  
how to develop a plan to deploy APQC's Seven Tenets of Process Management and engage leadership in driving this as part of their core strategic objectives,
how the organization must evolve and behave to receive these cultural elements and truly engage in change management, and
a step-by-step guide for implementing a continuous improvement and process-driven culture within their organizations.
This is a copy of the presentation; click here for a summary of the session.
---