Bridging the Change Management Gap: 2018 to 2022
---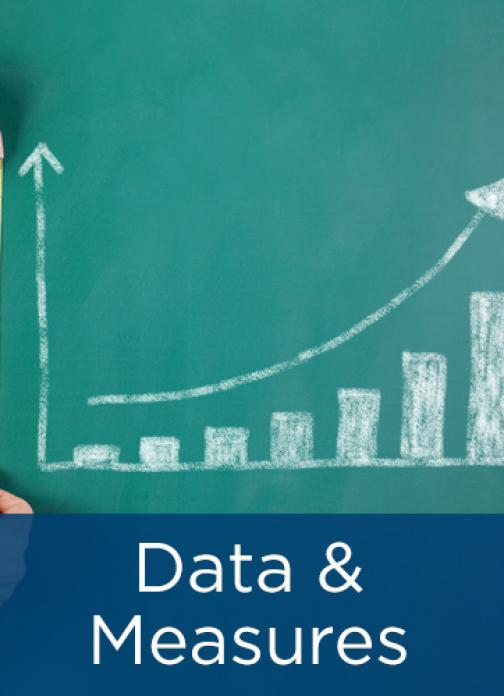 At its core, change management is the act of proactively managing change and minimizing the resistance to organizational change through a set of structured processes or set of approaches to transition employees, teams, or an entire organization to a desired future state.
In 2018 and 2022, APQC conducted a survey to understand the common practices and effectiveness of key change management components.
This report compares the findings from the two surveys.
---