Procurement Talent Management and Skills for Future Success
---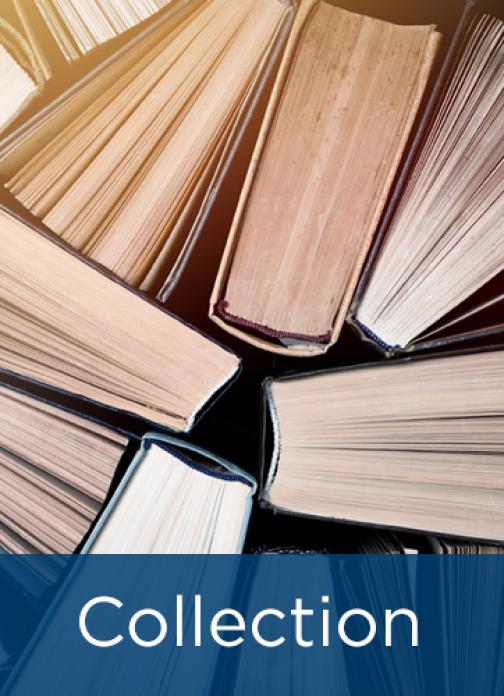 As the internal and external environments for procurement and sourcing continue to evolve, APQC has taken a deep dive into understanding what skills will be needed for future success in this critical organization function.
This collection of content reflects insights from a global survey of 204 procurement professionals, a targeted in-person focus group of procurement experts, and a number of interviews with experienced practitioners and industry observers. 
APQC conducted this research in collaboration with our subject matter expert team of Kate Vitasek, Bonnie Keith, and Emmanuel Cambresy.
---