Identifying and Developing the Future Skills Needed in Sourcing and Procurement
---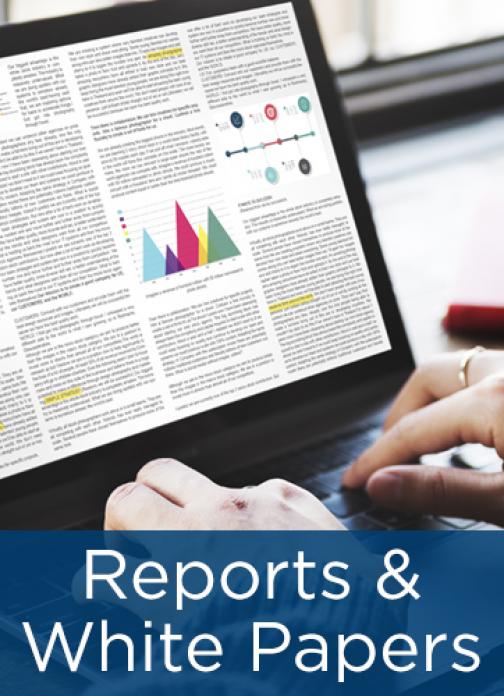 This in-depth report from APQC, Identifying and Developing the Future Skills Needed in Sourcing and Procurement: Evolving Landscape Requires Revamped Talent Development, addresses the critical gaps in future-proofing procurement professionals. 
This global research identifies the skills future procurement professionals need by category (e.g., job-specific, general business, social, and deep work skills), explores the top 10 skills in-depth, and provides guidance for how organizations can close the gaps. 
APQC conducted this research with the University of Tennessee and subject matter experts Kate Vitasek, Bonnie Keith, and Emmanuel
Cambresy. In addition to a global survey of 204 professionals, the team conducted a focus group with experts and one-on-one interviews with procurement professionals and industry observers to unlock additional insights.
---