Closing the Skills Gap in Procurement Part 1: The Problem
---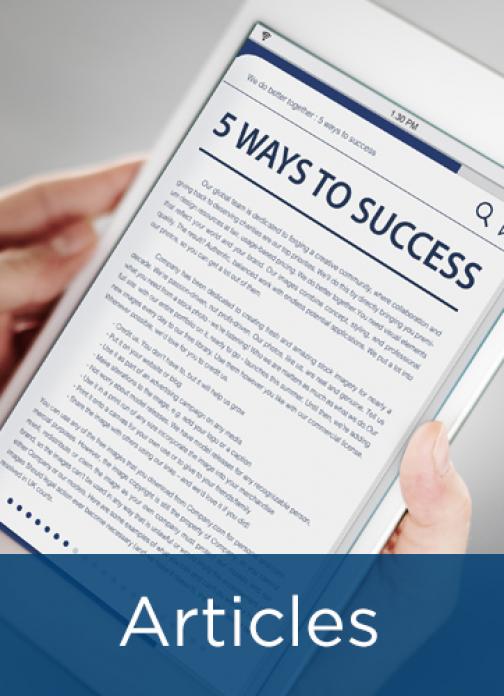 Modern procurement is a whole new ballgame and the rules of the game are changing. The ongoing disruption caused by COVID-19 is only one example of how interconnected and volatile markets are accelerating focus on the function. Add in sovereign debt defaults, natural disasters, international terrorism, port slowdowns caused by labor disputes, and inadequate transportation infrastructure, and you've got a truly challenging environment for procurement professionals around the world.
There's a new set of rules around what procurement is procuring. Sourcing for services has exploded, and many organizations are shifting their strategy towards purchasing skills and processes. Moreover, the way to "win" at procurement is evolving as organizations increasingly abandon old school approaches like price squeezing and shifting risk onto suppliers in favor of more sophisticated, collaborative, win-win sourcing business models.
This article is part one of a two-part series on the skills gap in procurement. It focuses on the trends driving demand for skilled procurement talent. The second article discusses how organizations are getting it right—and where they're falling short—when it comes to realigning talent development with skills future procurement professionals need most. Click here for Closing the Skills Gap in Procurement Part 2: The Solution.
---