Who's Making and Enforcing the Rules for Virtual Collaboration?
---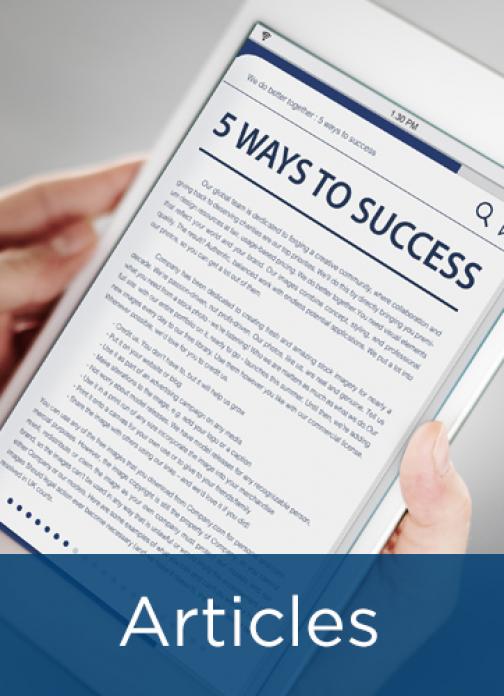 Seniority has a big impact on how rules are set, perceived, and followed. The higher up you sit on the org chart, the greater authority you'll have to make the rules (and break them). The further down you are, the more pressure you're likely to feel to adhere to rules in your daily work.
In this article, you will learn how seniority shapes the perception of rules, guidelines, and norms for virtual collaboration.
---