Is Virtual Collaboration Working?
---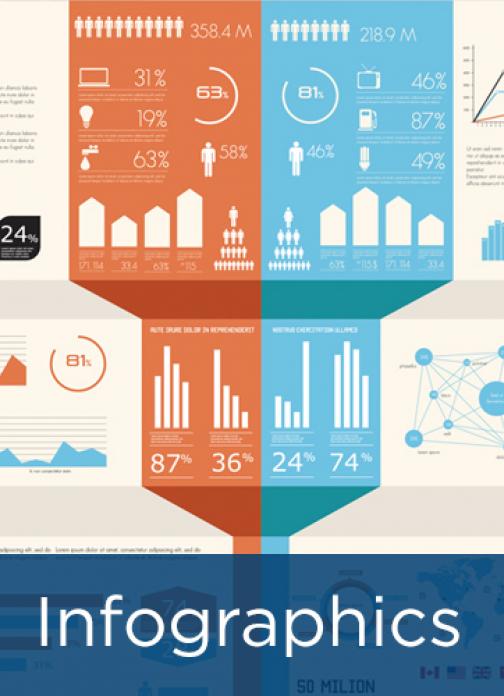 In fall 2020, APQC surveyed more than 800 people to understand their experiences collaborating virtually with coworkers. The research focused on:
The tools and approaches employees are using to collaborate.
Policies, norms, and guidelines in place for virtual interaction.
What's working and what isn't.
Changes that might improve virtual collaboration outcomes.
This infographic provides insight into virtual collaboration advantages and drawbacks, including next steps to take.
---