Value of Benchmarking in Supply Chain
---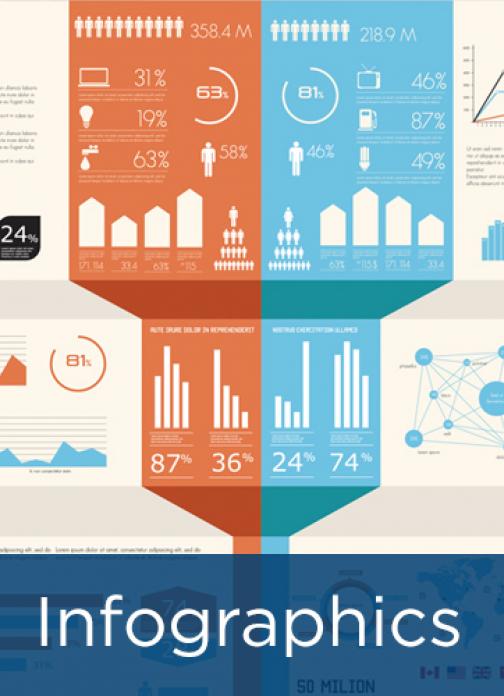 Benchmarking is the process of comparing and measuring a chosen set of variables internally or externally against others. APQC global research has found that organizations continue to leverage benchmarking as a strategic tool to make critical, informed decisions. 
This infographic presents the reasons why organizations that conduct benchmarking in supply chain engage in benchmarking, the top challenges encountered, and the value achieved from benchmarking. 
To view the related report, please click here.
---