Robotic Process Automation: The Gateway to Process Improvement
---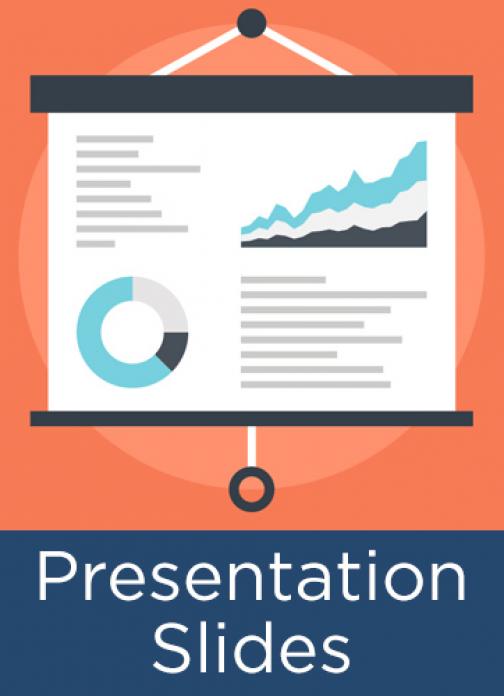 The Federal Home Loan Bank of San Francisco took a grassroots approach in building its robotic process automation (RPA) Center of Excellence, starting slowly with ad-hoc get-togethers that eventually evolved into a structured collaborative working group. In just two years, the RPA team has deployed dozens of bots to eliminate manual tasks and improve effectiveness of controls.
In this presentation, Margo Rose shares how the Federal Home Loan Bank of San Francisco built an RPA Center of Excellence, upskilled team members on UiPath's Task Capture tool, and established a team of "citizen developers" that support RPA. She also describes the organization's "Bot-a-thon" rapid bot development events, where process owners and developers work together to document requirements and prototype bots in a test environment. 
Readers will learn: 
how to work with internal partners to build interest in RPA and establish a productive Center of Excellence,
two paths for developing bots—traditional IT team development and business team "citizen" development—and the merits of using both paths, and
engagement strategies to generate organizational interest in RPA.
This is a copy of the presentation; click here for a summary of the session.
---