Risk and Compliance Around APQC's Process Classification Framework Modeling
---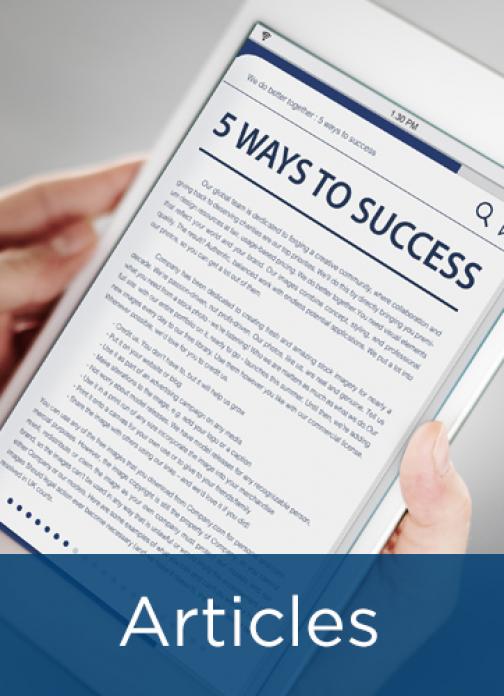 Legacy and traditional role and compliance solutions have failed in effectively associating  risk to business roles and functional roles. Solutions that traditionally define business risk to organizational and functional roles require never-ending risk re-evaluation and maintenance as entitlements are added and removed from roles.
In this PPM conference summary, IBM's Michael Melore explores how IBM leverages APQC's Process Classification Framework for its client's business risk and compliance reporting. IBM's Identity Governance Intelligence software relies on risk modeling associated with business activities that are consistent with APQC's PCF. 
Click here for the slides from this presentation.
---