Operational Improvements: Process Supporting the Business
---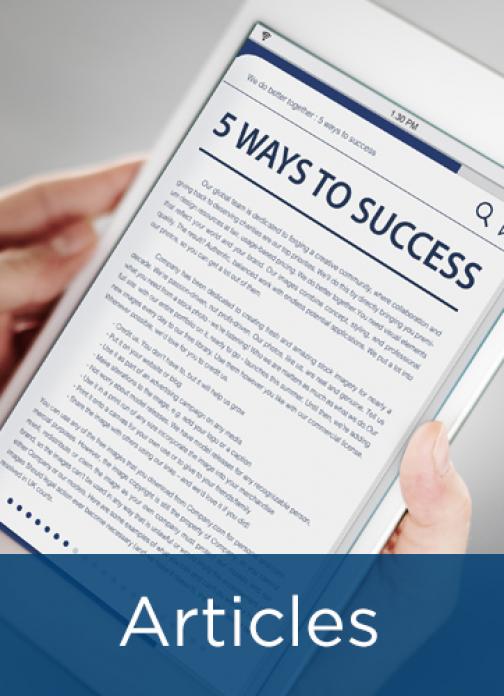 Operational excellence can be defined as the ability to meet—or ideally exceed—the targets and metrics set by senior management every year. This requires organizations clearly define their goals and align them throughout the organization so improvement efforts are seamlessly executed with the right supporting resources. 
Operational improvements are the proverbial bread and butter of process teams. According to our research, the vast majority of process teams (84%) support traditional operational excellence through standardization and improvement efforts. 
This article explores how process teams support operational improvements. 
---