Operational Excellence in an Era of Disruption - Responding to Uncertainty with Agility
---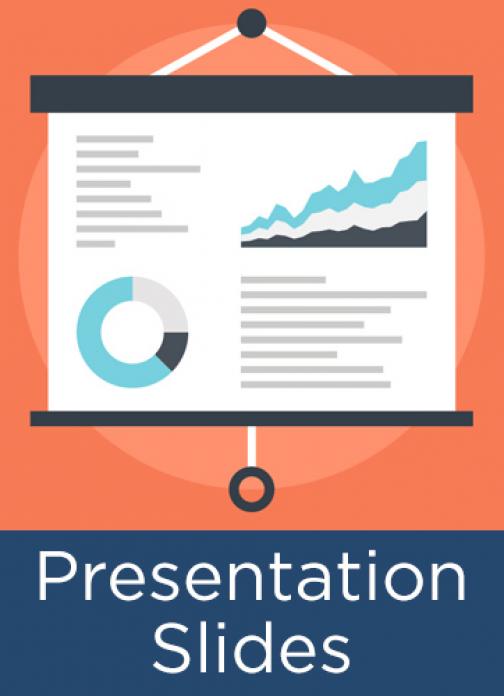 Clinical development processes at AstraZeneca govern how they work to bring new medicines to patients as rapidly as possible. After dealing with thousands of long, complex, and difficult to navigate procedural documents for years, AstraZeneca ran a process optimization program to redefine and re-create 27 clinical processes in seven months with deployment within a year, applying business process management tools.
This presentation provides an overview of the project management steps taken, risks and issues encountered, and process management tools employed to bring about radical business process change in a short period of time.
Readers will learn: 
about a case study in creating effective procedural documents in a short period of time,
business process management techniques to conduct accelerated, yet effective process reviews, and
how to efficiently write procedural documents.
This is a copy of the presentation; click here for a summary of the session.
---