Narrative Thinking: Collaboratively Navigating Uncharted Terrain
---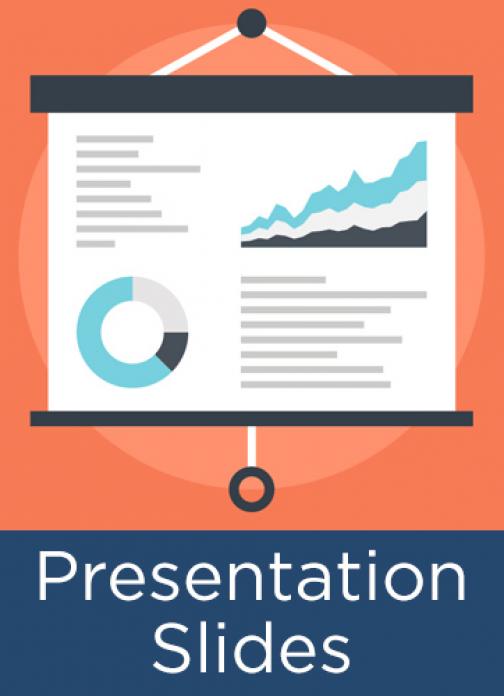 Lance Weiler's experience as a Hollywood innovator and director of Columbia University's Digital Storytelling Lab has given him a unique perspective on:
Incorporating emergent technology like AI and Blockchain to explore new forms of collaborative structures 
Building a shared sense of creativity that allows diverse groups to brainstorm solutions to complex challenges
Bringing audiences into a story so that they feel like part of it
As organizations move back into the office, bridging the physical and the virtual compels new ways of thinking to lead, communicate and be productive. Weiler has revolutionized methods for harnessing storytelling and play as tools for collaborative sensemaking. In this presentation, he discusses how to mobilize, capture, and harness the collective intelligence of large groups.
This is a copy of the presentation slides; click here to access the summary. 
---