How Intel Achieves Successful Process Deployment
---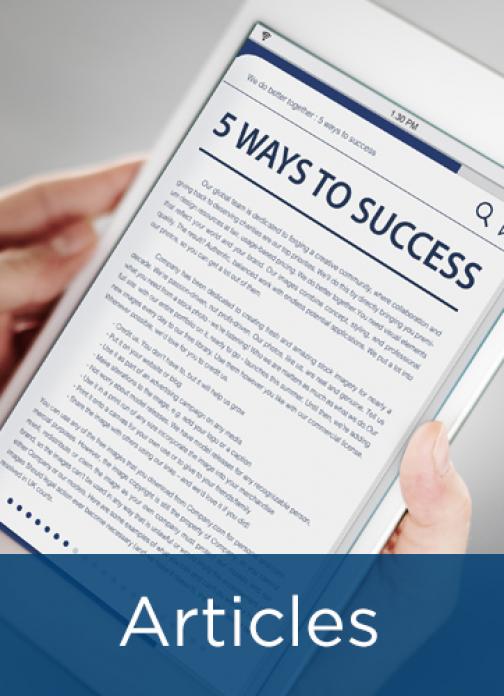 In order for any new or revised process to succeed, its deployment plan must answer four critical questions. Who needs to know what? How are you going to tell them, and when? What infrastructure is needed for execution? And why are you making this change? 
In this PPM conference summary, Paula Berman of Intel addresses process deployment and how to make sure that the people who need to understand it do understand it. She shares tactics for successful processes deployment that sticks.
This is a summary of the presentation; click here for a copy of the slides.
---