How Do We Do _____? Who Knows?
---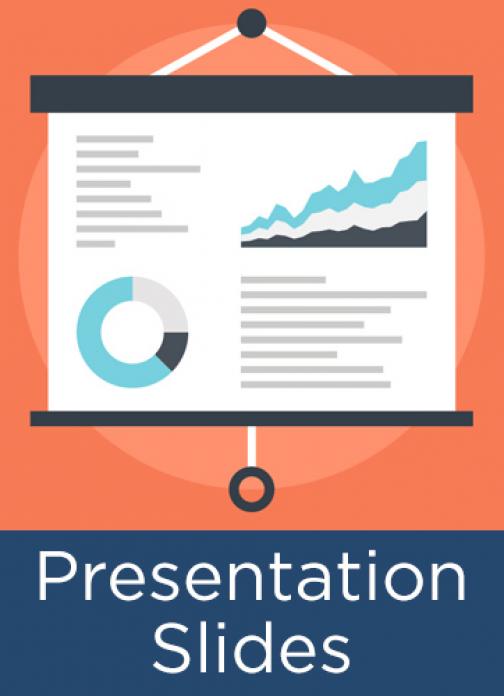 In 2016, Converse County School District was rudderless. It was facing new leadership and lacked standardized and documented processes. In order to embark on a path of continuous improvement, the district had to determine its baseline, chart the work, and begin to develop and deploy processes to undergird support functions. In this session, Paige Fenton-Hughes shares the district's journey to process improvement and measurement.
Topics include: 
ways to determine the need for process improvement,  
first steps for embarking on a process improvement initiative, 
guidance on deploying a process improvement plan, and 
measures for tracking effectiveness. 
This is a copy of the presentation slides; click here for the recording or here for an overview of the session.
---