How to Boost Customer Experience with BPM and Design Thinking
---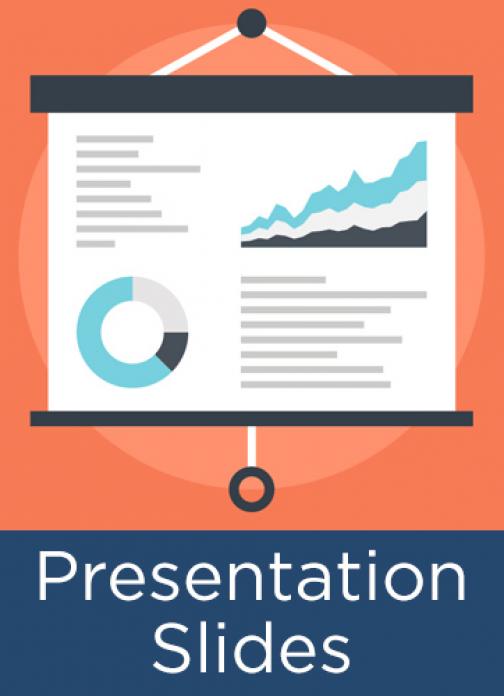 Frameworks and methods from customer experience management (CXM), business process management (BPM), and design thinking (DT) had been utilized in several Endress+Hauser entities for years. However, the approaches were not connected with each other and prevented the company from reaching the full organizational potential.  
This changed fundamentally with the introduction of the global strategic program "ONE Endress + Hauser" that unites CXM, BPM and DT in one approach. In this session, Endress+Hauser will share their story about how they have setup and realized this group-wide transformation.  
Readers will learn how to:   
Combine customer experience management with business process management  
Apply design thinking methodology in practice to optimize processes 
Identify areas to improve customer journeys
This is a copy of the presentation; click here for a summary of the session.
---