Defining Culture in the Business
---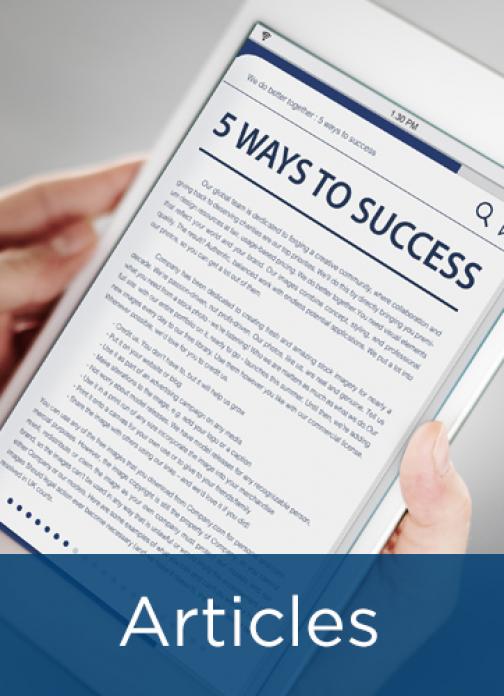 Culture plays a critical role in shaping organizations for good or ill: While it can be a source of empowerment and creativity, it can also lead to misunderstandings and unintended consequences. Despite its importance in shaping organizations and the daily work and expectations of employees, 'culture' often goes undefined.
What is organizational culture, and what are the strategies that organizations can pursue to enact meaningful cultural change?
To explore these questions, APQC's Holly Lyke-Ho-Gland (principal research lead, process and performance management) and Lauren Trees (principle research lead, knowledge management) convened a roundtable discussion with data, process, and knowledge management professional.
This article is an overview of the discussion on the importance of culture, examples of where and how of culture at work and its impact.
---