Building a Best-in-Class Finance Function: Discovery Communications Inc. Case Study
---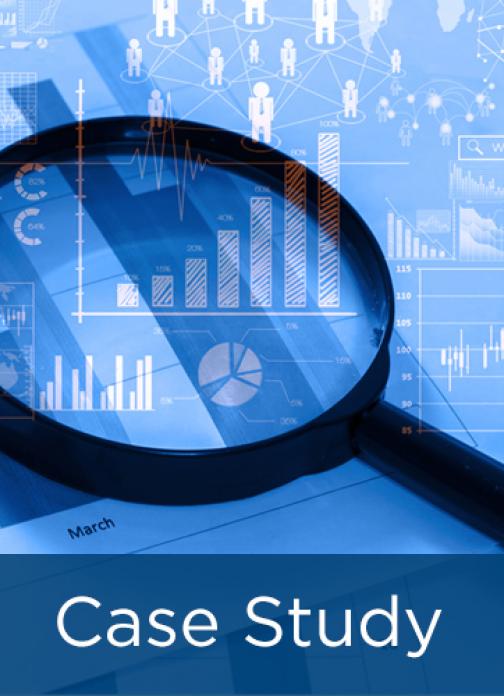 The aspirational dimensions of the journey to financial management excellence are characterized by clarity and commitment. The finance vision statement (some call it charter) is a powerful motivating force among best-practice organizations. Employees know what their stakeholders expect from them, and their leaders provide them with the skills and knowledge needed to excel. There is a deep and sustained dedication to talent development, knowledge sharing, and continuous learning.
Discovery Communications Inc. was among seven best-practice organizations studied in APQC's 2012 Best Practices Study Building a Best-in-Class Finance Function. This case study describes how Discovery became a best-in-class finance function.
Topics include:
the strategic purpose of the finance function,
talent and organizational structure,
continuous improvement initiatives,
tools and techniques for improvement, and
measurement and communication.
---