2020 Process and Performance Online Summit Wrap-Up
---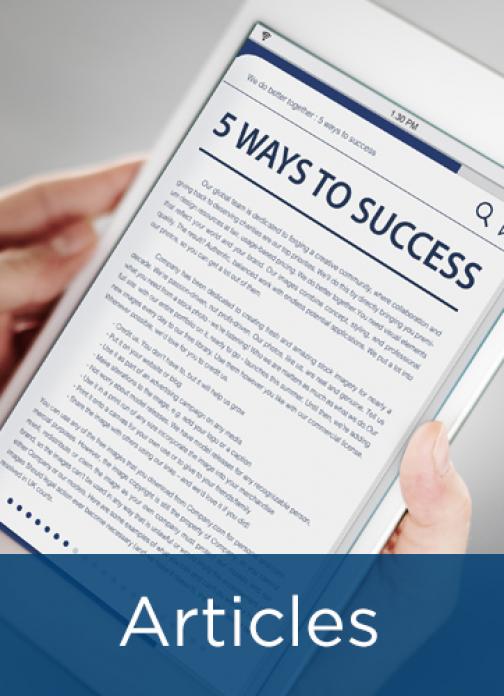 In early October process and performance management professions came together for APQC's three-day virtual summit. This year's event—Challenging the As Is—focused on the myriad of ways that process and performance professionals move beyond the status quo.
The idea of challenging the as-is, is at the heart of process and performance teams everywhere. It's part of our day job and what we are tasked to do for operational excellence, continuous improvement, and ensuring work gets done effectively and efficiently. However, we must also ensure that we don't get complacent in how we tackle our mandate. This requires taking a hard look at our programs to ensure they are still fit for purpose. Finally, challenging the as-is requires an array of methodologies, capabilities, and even technologies in our toolkit; letting us apply the "right" tool for the project. 
This article summarizes key takeaways from all of the speaker sessions. Click here to access the recordings of the summit, here for the overviews, or here for the presentation slides.
---